Inventory / Stock

Management Software Development

We leverage the best-in-class inventory management software development solutions to every small, medium, large or to any kind of retail enterprises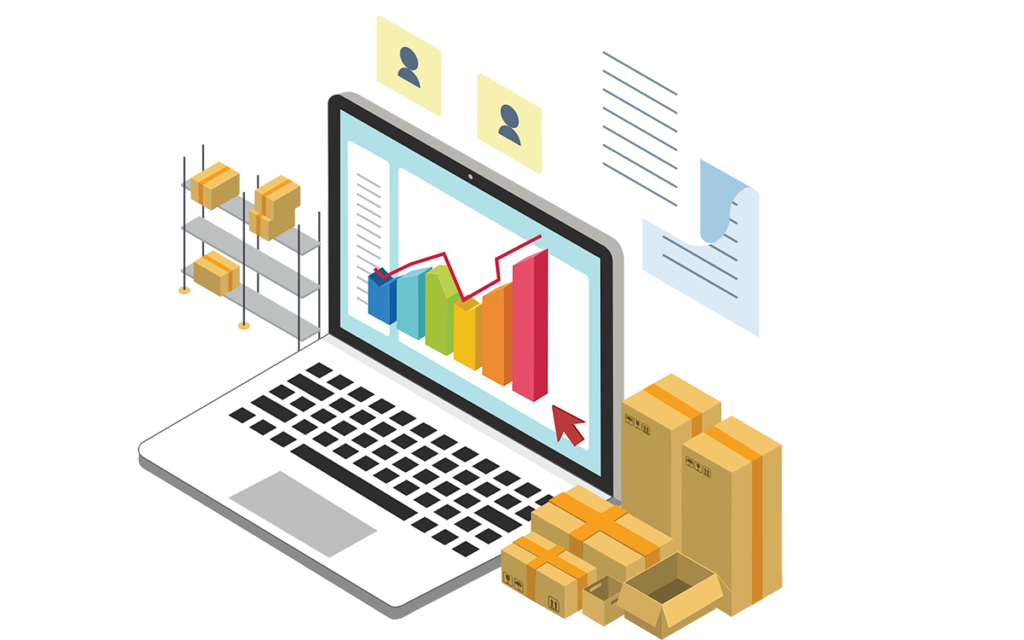 We focus on
Our inventory management system applications allow you to manage and track your offline and online orders with our robust order management system.
The warehouse management module enables you to check daily stock status, manage intra and inter-warehouse transfers.
Our accounting module helps you to keep a close tab on all your finances. As technology acts as a superpower, we are here to automate your inventory systems with our cut to perfection services to serve your unique needs. Track your inward and outward inventory, just at the touch of your finger.
Development of Inventory Management Software:
For all the retail businesses and manufacturing businesses obtaining an efficient and robust Inventory Management Software is really important and thus its designing is the most crucial part. Developing a reliable and robust software which is capable of controlling and managing the inventory, ensures that there is no loss of goods due to theft or spoilage is really a challenging task. Therefore the factors that can be taken care while developing a software like this are:
Proper planning and conceptualization.

Analysing the complete requirement thoroughly.

Building a blueprint or the flow chart.

Implementation and Development.

Ensure proper testing of all the modules are completed.

Modules integration and deploying the software.

Regular maintenance.
Features of Inventory Management System
Items Listing:
This component helps you to streamline your stock with the assistance of essential details like availability, cost and so on. It empowers you to make choices for each thing depends on their characteristics and can systematically manage them.
Tracking the Assets:
This feature permits the tracking of the products that are stored in the store or warehouse by using the barcode, serial number, tracking number.
Easy re-ordering of the products:
Products that are required for stocking, inventory management system provided with the list of the products along with the required quantities. Therefore with the help of this, the manager can get an alert regarding the stock requirement.
Tracking the Raw Materials:
The availability of raw materials for starting new production can be known easily by this feature.
Accounts Management:
By utilizing tools like cost layering, measurements, overheads allocation, disclosures, the users can get an accurate evaluation of stocks in production.
Auto Refilling of Stock:
In the situation when the stocks are about to reach their minimum level with the help of this feature, refilling of the supplies can be done on the basis of the defined reorder points.
Barcode Scanning:
Barcode scanning of the products is possible by this feature. This electronic exchange of data is possible through barcode scanners or smartphones.
Support for multiple locations:
There can be a situation where a company may maintain multiple storage locations. By inventory management system proper tracking and management the availability of total stock quantity which is available for business can be done easily.
Looking for a certified developer's company?
Now, choose one of the best development companies in India
Hire Us