Benefits of ERP Services
If you want to set up your own online business within budget and time then a ERP services from Ambient Infotech is all that you need.
Higher productivity
Streamline and automate your core business processes to help everyone in your organisation do more with fewer resources.
Better insights
Eliminate information silos, gain a single source of truth, and get fast answers to mission-critical business questions.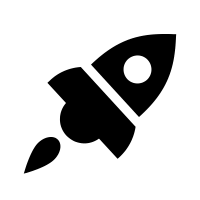 Accelerated reporting
Fast-track business and financial reporting and easily share results. Act on insights and improve performance in real time.
Lower risk
Maximise business visibility and control, ensure compliance with regulatory requirements – and predict and prevent risk.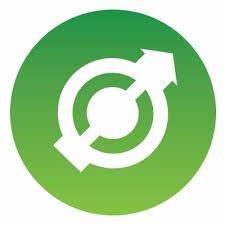 Simpler IT
By using integrated ERP applications that share a database, you can simplify IT and give everyone an easier way to work.
Improved agility
With efficient operations and ready access to real-time data, you can quickly identify and react to new opportunities.
ERP System
ERP systems prove to be of great help in operational planning, administration and manage internal business procedure.
Customer Web Portal
Distribution
Times & Projects
Finance
Single point of sale
Manufacturing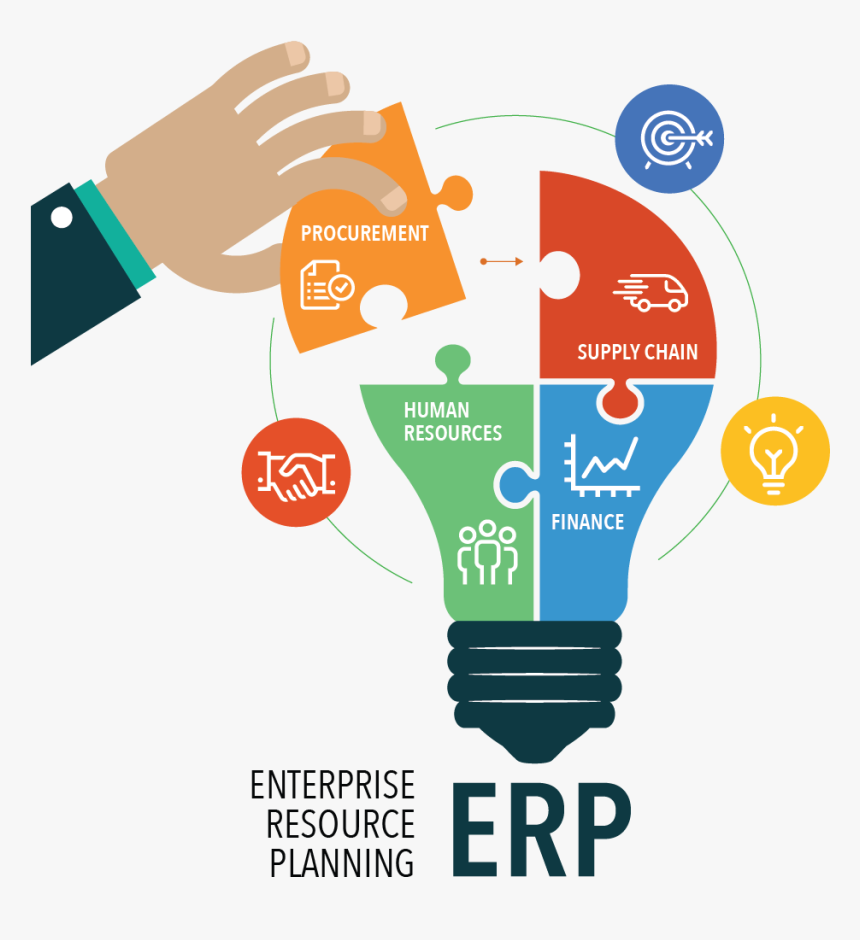 Advanced Features We Integrate
Small Business ERP
Do you have 250 employees or fewer? Our ERP software for small business can help you move beyond spreadsheets and efficiently manage every aspect of your growing company – from sales and customer relationships to financials and operations.
Midsize Business ERP
Ideal for midmarket companies and subsidiaries with up to 500 employees, our midsize ERP software provides built-in analytics, rapid deployment, and best practices for 35 different business processes – financials, HR, supply chain management, procurement, and more.
Enterprise ERP
Designed for large companies with global or subsidiary operations, our market-leading ERP systems incorporate intelligent technologies – such as machine learning and predictive analytics – and offer flexible deployment on our in-memory computing platform.