ZOHO supported Developers
Ambient Infotech is a leading team of Zoho developers who believe in leveraging productiveness with the highly-regarded Zoho office suite and its indubitable features. Our every Zoho CRM developer have got a flair for delivering businesses powerful Zoho systems, CRMs, data analysis, and database management. Due to our vast experience, we have an overflow of knowledge to accelerate your business operations with bespoke Zoho integration, customization, app, and web app development. You need to know about slots pay by mobile phone bill

Connect customer data from every source
Use Zoho CRM's to unify existing customer data from across different applications and databases. Capture every customer interaction, enhance your workflows with additional data, and maintain a single point of truth. Your customers expect personalized engagement and your sales teams need all the information they can get to create a memorable experience.
Zoho Development Services
Zoho Creator Web Development
Zoho App Development
Zoho Web App Development
Zoho CRM Development
Module and Extension Development
Zoho Customization
Zoho Third-Party Integration
Zoho REST API Integration
Zoho Consulting
Zoho Migration
DataBase Building
Testing, Support, and Maintenance
Everything you need
Dashboards, reports, alerts, all of the shelf.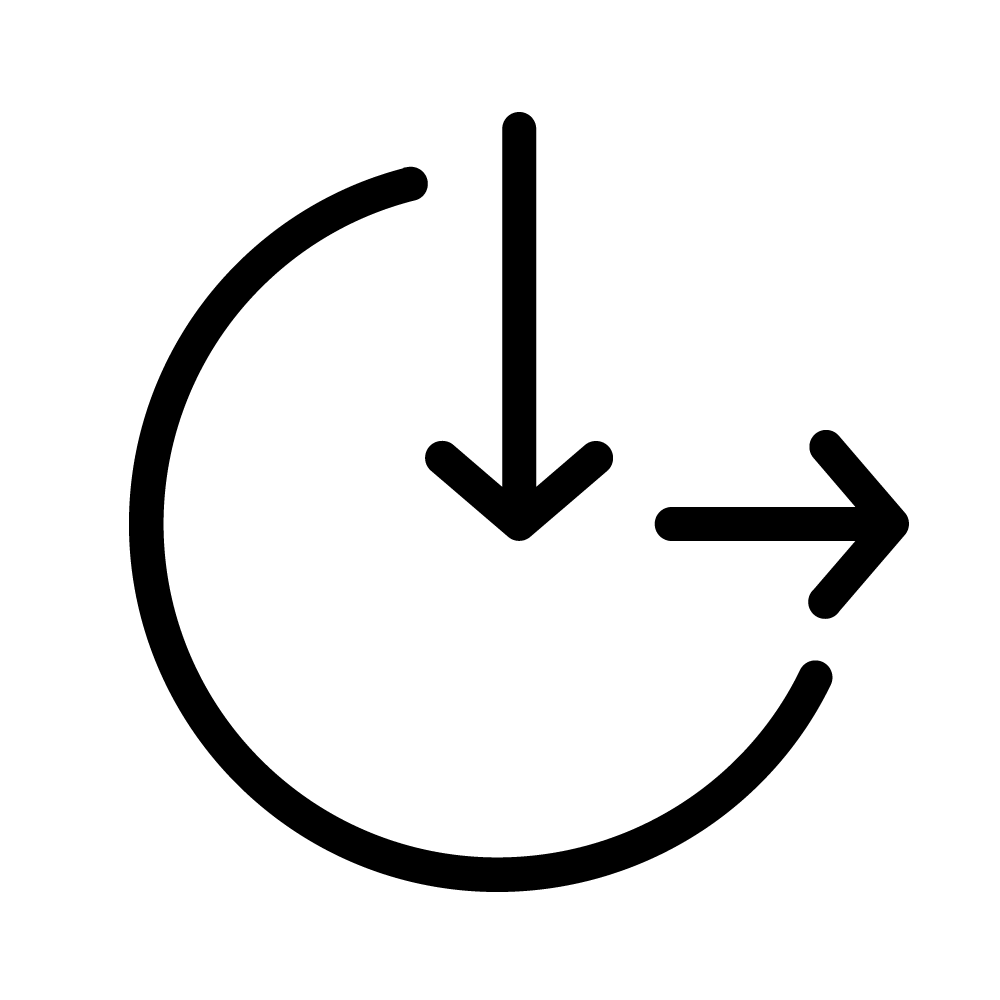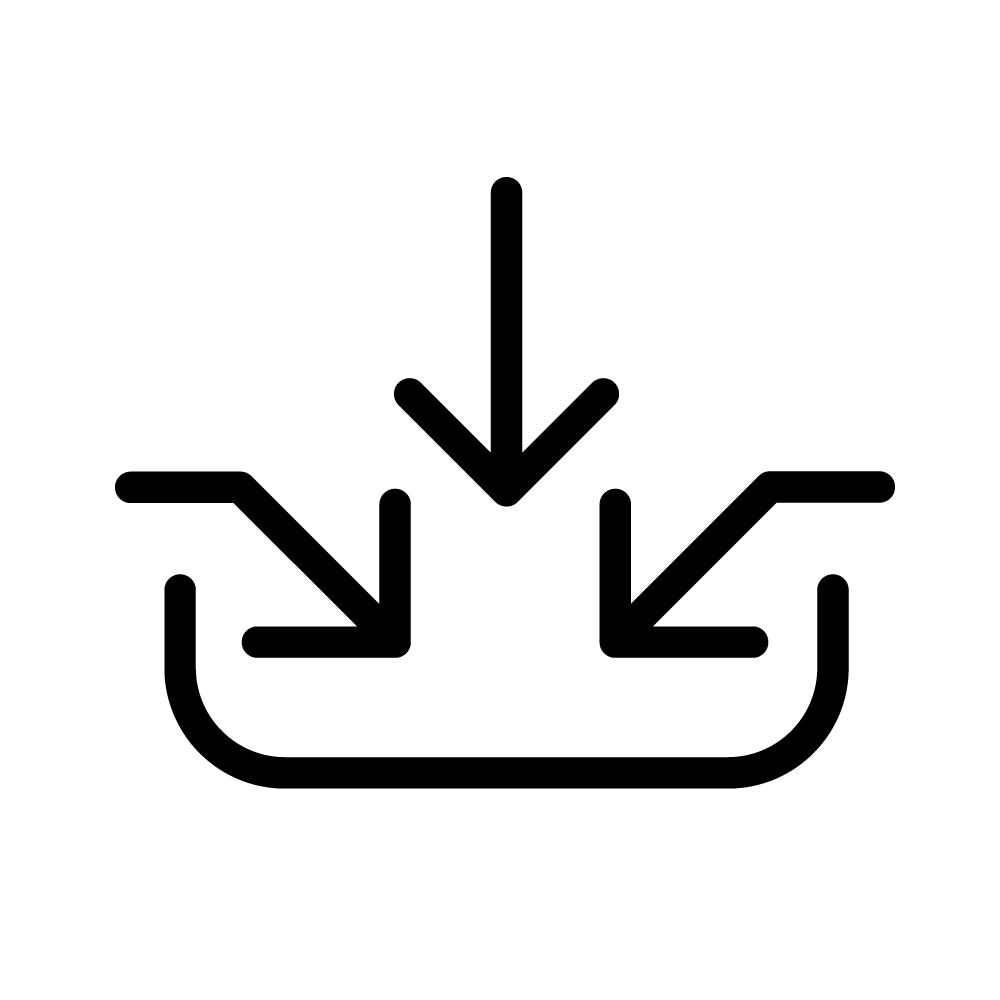 Zoho That Matters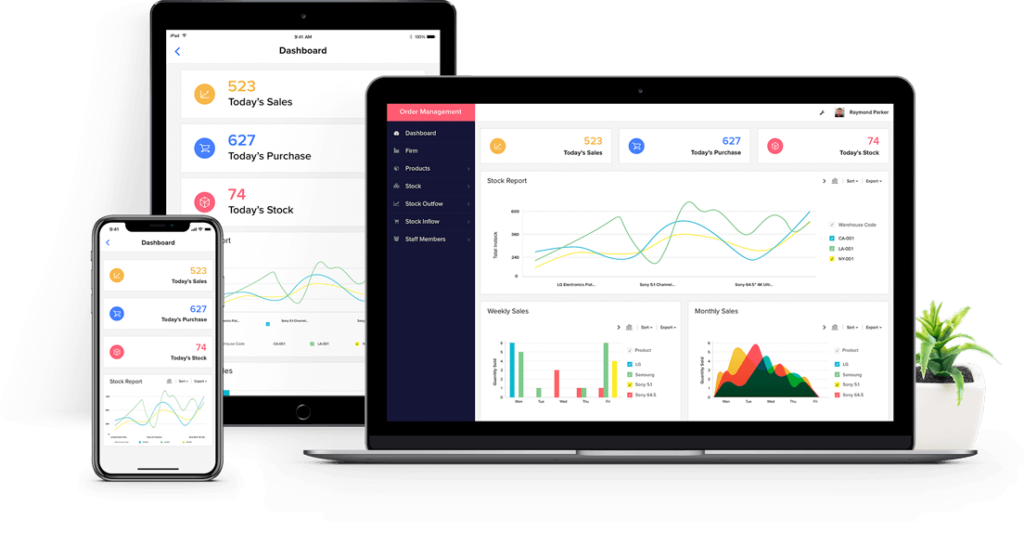 Zoho Development Services: Create Applications That Matter
Some of the challenges that our renowned Zoho development services help you defeat are resolving consumer problems with powerful Zoho CRM software. With a deep emphasis on customer behavior, we help you explore future opportunities. By resolving cloud vulnerabilities, our developers strengthen your Zoho base and keep your records secure and safe. We can also help in migrating your data and email to and from Zoho, and make major and minor customizations in Zoho UI. To extend the capabilities of your application, we can integrate prominent third-party applications for accounting and content management. Irrespective of your exposure in using Zoho CRM or any other service of the office suite, we craft applications that are easy to access and use.
Hire Zoho CRM Developer Now
For developing a Zoho web application or a website, if you think you have insufficient time, our management has dealt with a score of timeframe issues before. We have also provided immediate maintenance to our thousands of customers. Due to the sweat and hard work of our developers, we have gained a name amongst the top Zoho developers of the industry. We can work on flexible terms on your wish and provide 40 to 50 hours per week Zoho development service. Whether you want an application that can be accessed via mobile and desktop both or a website from a default script or custom code, we can facilitate both. Feel free to request a quote now and hear from us within 24 hours.