Best Comparison between Ecommerce Platform
Magento, Shopify, and WooCommerce power the majority of all top 100,000 E-Commerce websites, and the majority of all eCommerce sites on the Internet. WooCommerce has millions of active websites, Shopify has surpassed 500,000 customers, and Magento has consistently had 250,000+ websites for a long time now. Many companies have either been on one of these platforms or are considering these platforms for their eCommerce website and business. This infographic is designed to give you some high-level information about the three platforms to help in your decision making.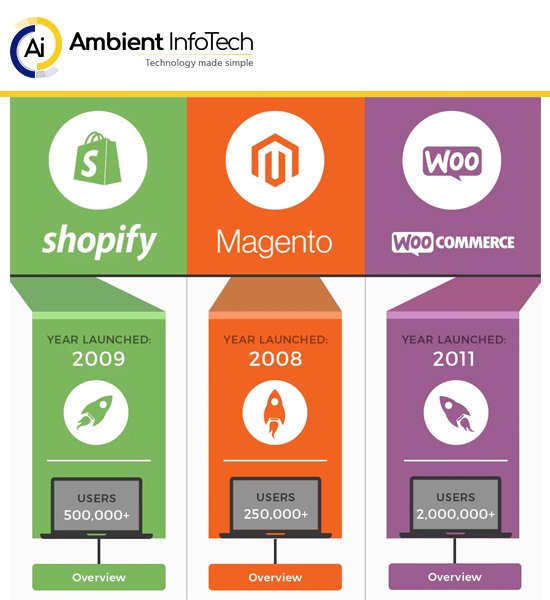 User Base:
Shopify now has over 500,000 users, a massive increase from a few years ago. Magento has stagnated a bit at a total of 250,000 or so for a few years now because their platform has more of an enterprise focus and less of a universal SMB focus. WooCommerce has grown the most to millions of users, mostly because it is so easy to spin up a cheap WordPress / WooComerce site. What's critical to note here, though, is that of this user base is very different for the top sites. Magento holds the largest number of top 10,000 sites, followed by WooCommerce, and then Shopify.
Magento:
Magento is pushing forward full-steam with their new Magento 2 platform. They now have both cloud and an on-premise enterprise solution as well as their widely used open-source version. Magento is still by far the most powerful solution of the 3 here and is best for complex B2B or international websites.
Shopify:
Shopify is the leading SaaS eCommerce platform with a massive user base. They stock has exploded in the past few years and they continue to grow their leadership position. Shopify is great for business to consumer eCommerce and is starting to generate more and more interest from larger brands. The ease of use of SaaS makes it the most cost-effective option in most cases.
You can find us here :-
WooCommerce:
WooCommerce is really just a plugin to WordPress, so in a sense, it is not really its own platform but just an add-on. WordPress has become the go-to CMS around the world, making WooCommerce the most convenient eCommerce platform because it can simply be added to any normal WordPress site. WooCommerce is great for businesses that have light eCommerce and heavy content needs.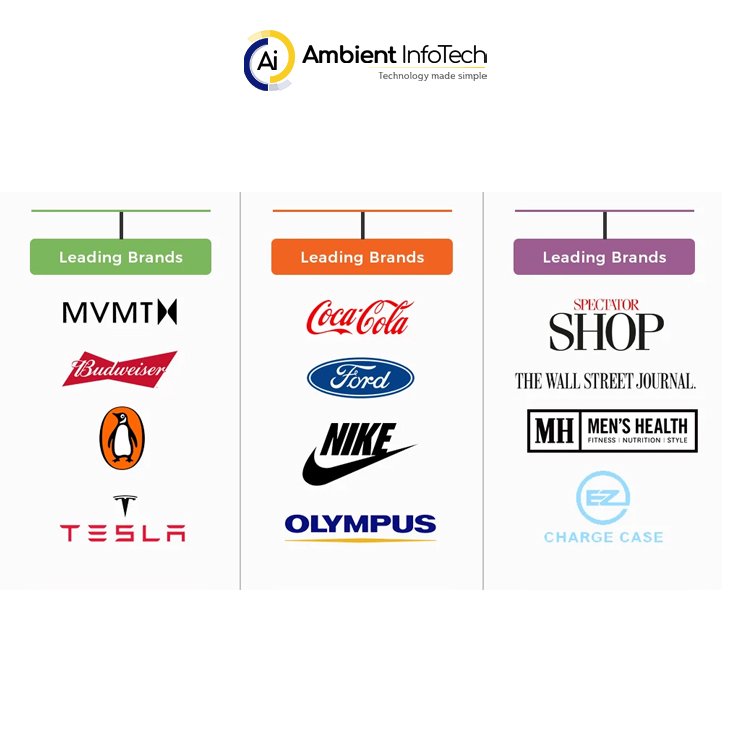 Leading Brands:
All of the platforms boast some large brands, however, they rarely power the main flagship brand website. They are often used to power separate stores or other parts of a website for some of the leading brands listed. Magento is used by a larger number of eCommerce flagship sites, powering the most top IR and B2B sites of the three platforms.
Generated Revenue:
Magento definitely leads this number, but Shopify is quickly growing here. Its possible WooCommerce is higher than we think here but it's not documented anywhere. Most WooCommerce sites are smaller so its hard to envision this number higher than Shopify and Magento.
Platform Versions:
Shopify is a Software as a service with multiple tiers and a Shopify Plus enterprise version. Magento is an open-source platform that has both a platform as a service hosted version and an on-premise platform. WooCommerce just has one free version with many add-on plugins that you can use.
Strongest Industries:
Shopify has become strong in the retail and high-end consumer industries like Jewelry, accessories, etc… Magento is strong in Fashion, B2B, auto parts, and food & beverage. WooCommerce does well with publishers and companies that require a lot of content but a little eCommerce. Life Sciences also does well with WooCommerce because of their content heavy focus.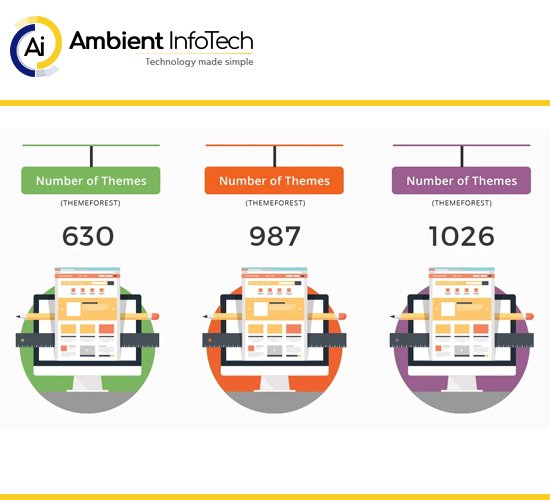 Theming:
Theming is often one of the largest costs of any implementation of an eCommerce platform. All three platforms have many themes available. Shopify does a good job of maintaining and vetting themes through their app store. WooCommerce has the most theme options, followed by Magento and then Shopify. A number of themes, however, doesn't really matter, the quality of the themes is much more important.
Rankings:
Shopify is certainly the easiest platform to learn and get used to because you don't need to host it or deal with maintenance like updating plugins etc. It also has great support an ecosystem of easy to install apps. Magento is the hardest to use but also has the most flexibility and built-in functionality. WooCommerce is somewhere in the middle between the complexity of Magento and Shopify.
RECENT POST
"Very easy to deal with, job done very well, and in good time. I would definitely hire again. "
Nathan W.
Quality Realty Service
"better than expected, everyone need to work with a freelancer like this i recommend 1000%"
Tanyaluk K
Admissions director
"Great communication and excellent knowledge. I will work again with Ambient Infotech"
"What more can I say, I've have been very pleased with the work supplied. It was tricky in parts but I'm very satisfied with the work and the time it took to complete. I will be looking to hire them again in the future."
"Very skilled magento developer who knows how to tackle problems. Recommend him to anyone!"
Did a great and quick job again! Very good. I will work with them again. Highly recommended!
"Amazing Team. Very Patient and experienced. I would recommend them for all your IT related issues. They finished the project on time and i was outside states and did not release their payment even after the project was done but they waited very paitently and made sure that I was satisfied with the work. Thank You for the amazing work and I will definitely hire you for all the work in the future."
Gurpreet
Executive Director
"Working with Ambient is smooth and uncomplicated! Strong recommendation! "
"I can t find the right words to describe this Team. They are amazing! Always on time and enormous knowledge. If they bid on your job, accept without hesitation. "