The Complete Guide to Conducting a Successful Magento 2 Audit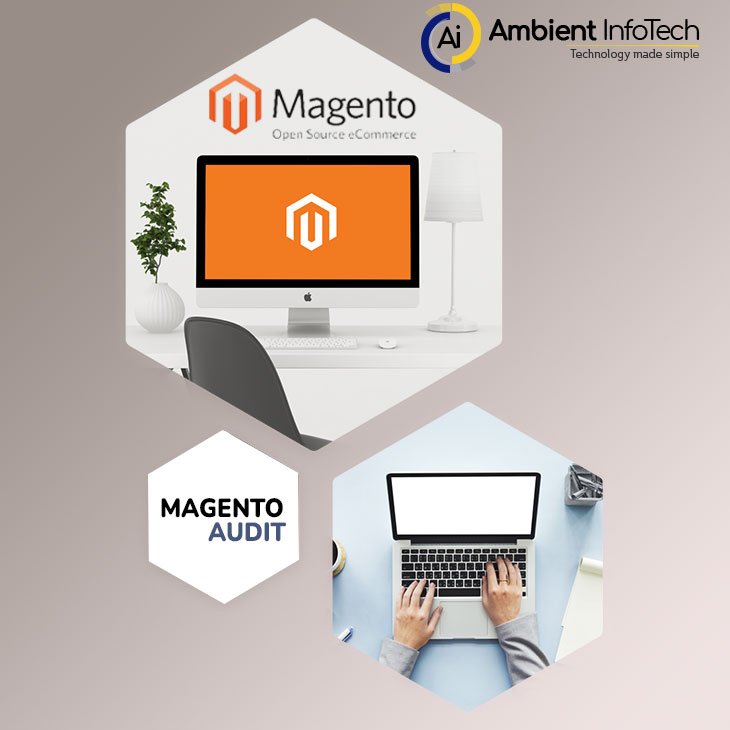 Introduction: What is a Magento 2 Audit and Why is it Important?
A Magento 2 audit is important because it helps you to identify vulnerabilities in your site and make sure that you are properly protecting your store against malicious attacks.
This article will explain a Magento 2 audit and why it's important for your store.
It will also show you how to find the best Magento 2 security audit provider for your needs.
A Magento 2 Audit is a process of checking the security and stability of a site. It is important because it can help companies avoid hacking and save money on web development costs.
An audit will typically include checks for the following:
Presence of security patches
Themes are not outdated – Codebase is up to date with the latest best practices
The site's design follows a responsive design pattern
How to Perform a Successful Magento 2 Security Audit?
Magento 2 is a web-based E-Commerce platform that is used by a large number of organizations to sell products and services. A Magento 2 security audit is necessary in order to ensure the security of your website.
There are many tools that can be used for conducting a Magento 2 security audit, but the most popular one is Acunetix. It has the capability to find vulnerabilities in your website and help you fix them before it's too late.
A successful Magento 2 security audit should be completed by an experienced professional who understands both programming and database management well enough to identify any possible vulnerabilities or flaws in the system.
A successful Magento 2 security audit is a process that will help you identify and fix any potential vulnerabilities in your system. It's important to be proactive and do routine checks to ensure that you're not vulnerable to attacks.
A successful Magento 2 security audit can be performed by following these steps:
Identify the scope of the audit
Define the scope of the audit
Identify threats
Perform a vulnerability assessment
Review findings and create a remediation plan.
How Much Does an Average Magento 2 Upgrade Cost?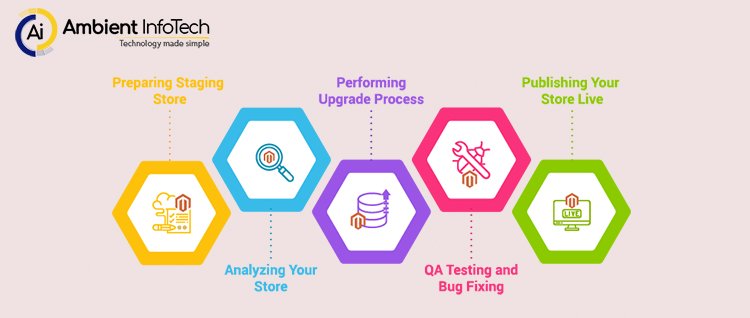 The cost of an upgrade will depend on the size of your site and the number of modules that you are using.
There is no set price for upgrading to Magento 2.x. The cost will depend on the size of your site and the number of modules that you are using. If you want to know how much it will cost, it's best to talk to a Magento expert who can provide a custom quote for your store.
The cost of upgrading Magento 2 depends on the size and complexity of your site. The average cost is $14,000.
In this section, we will talk about how much it costs to upgrade Magento 2. The average cost is $14,000.
The cost of upgrading Magento 2 depends on the size and complexity of your site. The average cost is $14,000. To make sure that you get the best price for your needs, you should consult with a professional web developer or a company that specializes in Magento upgrades.
Conclusion: How Can You Prevent Your Website from Getting Hacked and Protect Yourself from Data Loss?
A website is a representation of the company. It is the online face of the company. There are many potential dangers that can lead to a website getting hacked, which can result in data loss and compromised security.
In order to protect your website from getting hacked, you need to take preventive measures such as using strong passwords, installing updated software, and using firewalls. You should also make sure that you are not using outdated software or plugins on your site.
RECENT POST
"Very easy to deal with, job done very well, and in good time. I would definitely hire again. "
Nathan W.
Quality Realty Service
"better than expected, everyone need to work with a freelancer like this i recommend 1000%"
Tanyaluk K
Admissions director
"Great communication and excellent knowledge. I will work again with Ambient Infotech"
"What more can I say, I've have been very pleased with the work supplied. It was tricky in parts but I'm very satisfied with the work and the time it took to complete. I will be looking to hire them again in the future."
"Very skilled magento developer who knows how to tackle problems. Recommend him to anyone!"
Did a great and quick job again! Very good. I will work with them again. Highly recommended!
"Amazing Team. Very Patient and experienced. I would recommend them for all your IT related issues. They finished the project on time and i was outside states and did not release their payment even after the project was done but they waited very paitently and made sure that I was satisfied with the work. Thank You for the amazing work and I will definitely hire you for all the work in the future."
Gurpreet
Executive Director
"Working with Ambient is smooth and uncomplicated! Strong recommendation! "
"I can t find the right words to describe this Team. They are amazing! Always on time and enormous knowledge. If they bid on your job, accept without hesitation. "